You can be more efficient and
collaborative working remotely.
No more limited meetings!
With imMail Meet you can make your meetings without a time limit even if you are using the Free plan.
Very easy to use!
No more expensive solutions.
Installations & plugins free.
Video sharing directly from YouTube.
Available for mobile and desktop.
Multilingual
Private & Group Messaging
Use the integrated chat to send messages to the participants.
In a video conference you can chat privately and publicly with other participants during a meeting and send links. More productivity without leaving the meeting.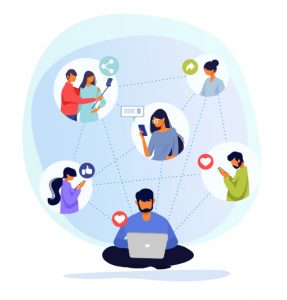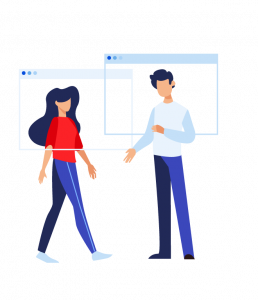 Work better, together
No longer be limited to sharing a single screen in your video calls. imMail Meet allows everyone to share at the same time.
Up to 50 participants at the same meeting.
Just click the link and it's done!

zimbra
CAN'T FIND WHAT YOU ARE LOOKING FOR?