Currently there are no vacancies available.
If you wish to submit your resume for future openings then kindly send your resume at: jobs@ilger.ae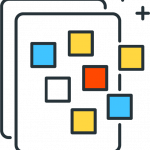 Zimbra Cloud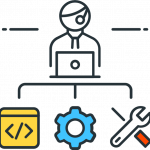 24/7/365 Live
Support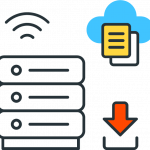 cloud, on-premises
(private cloud)
or as a hybrid service
99,95% Uptime
Guarantee

zimbra
Need assistance with your Zimbra server ?
Please fill the form and we will be happy to answer your queries about our Cloud Service, about Zimbra's features or how
we can support your environment.
Our Zimbra's Certified Admins are available for support you need.